We accept all pets, whatever it is, small, large, short or long hair, dog, cat, rabbit, etc…
We have a charging socket for your electric vehicle GREEN'UP, you just need to have your cable and check the manufacturer's accounts(price: flat rate depending on battery).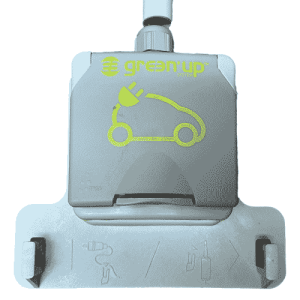 Preferential rates if booked directly by contact@casa9hotel.fr or on +33(0)7 78 80 54 35
Possibilities by the hour, half day or day, contact us by contact@casa9hotel.fr or on +33(0)7 78 80 54 35
During the annual closure of the Casa9 hotel we remain open to any request to privatize the hotel. Read more …
---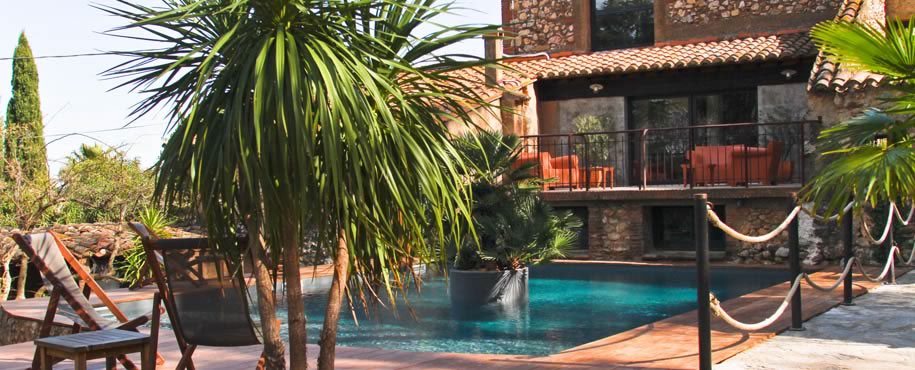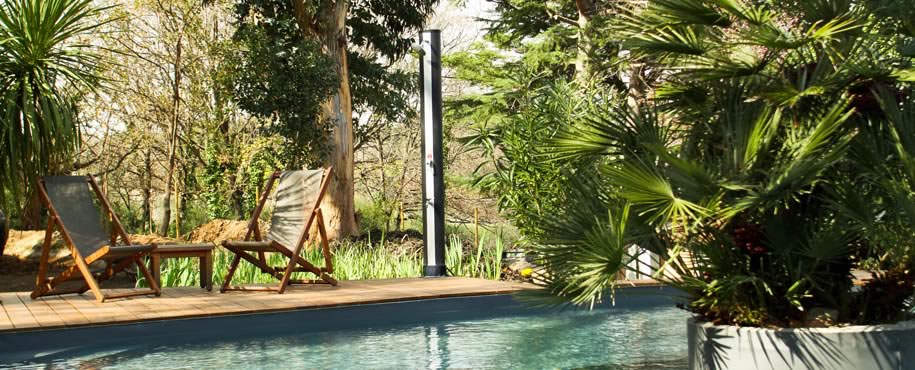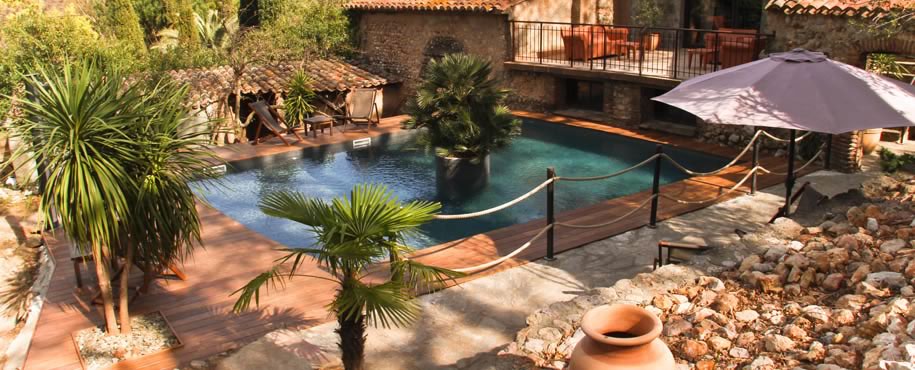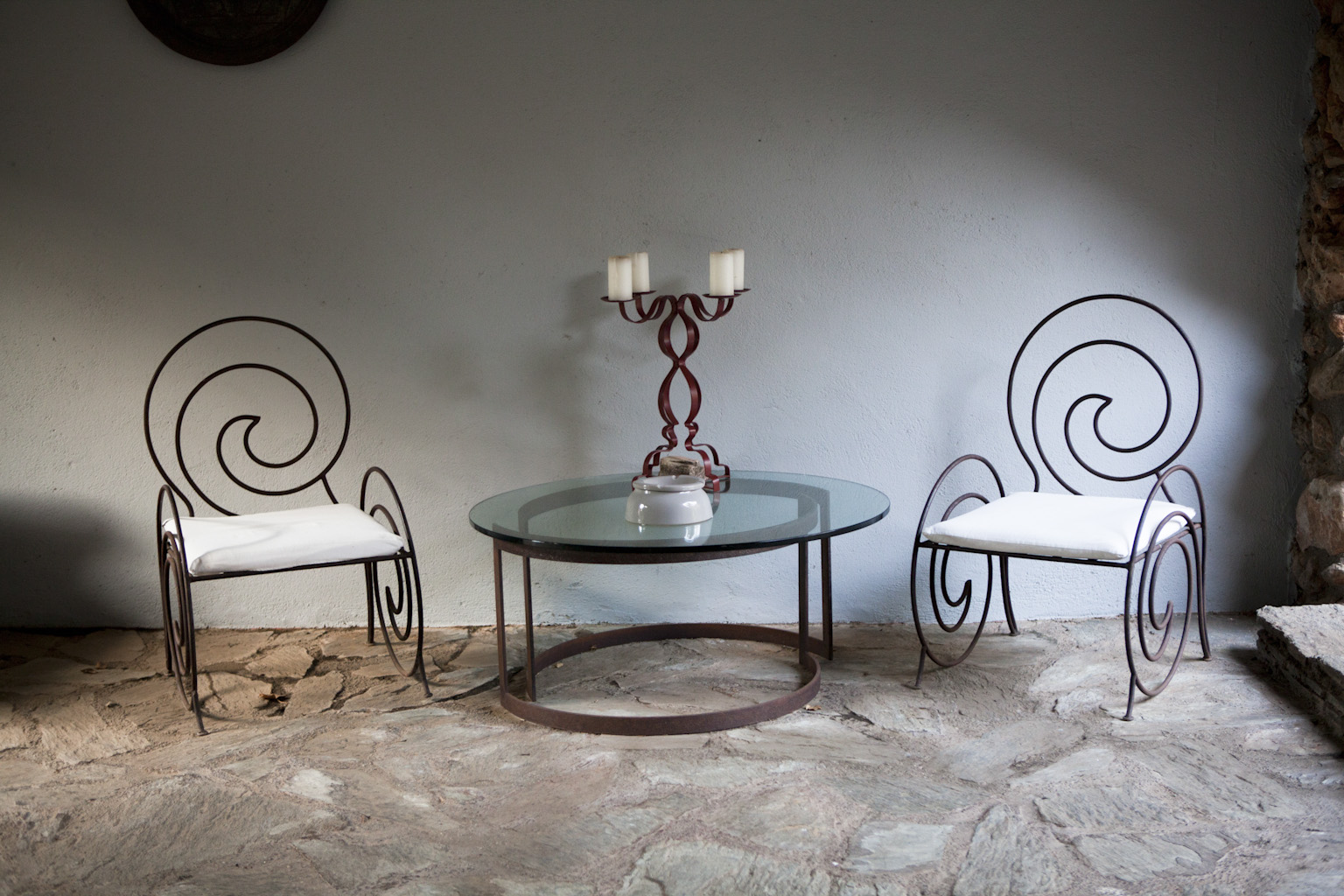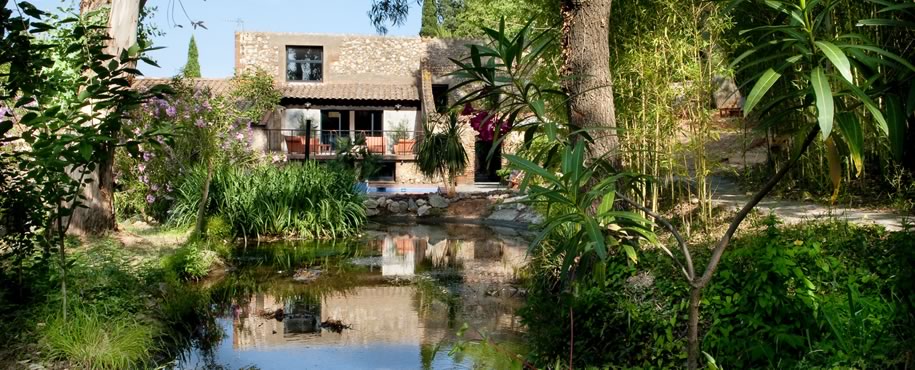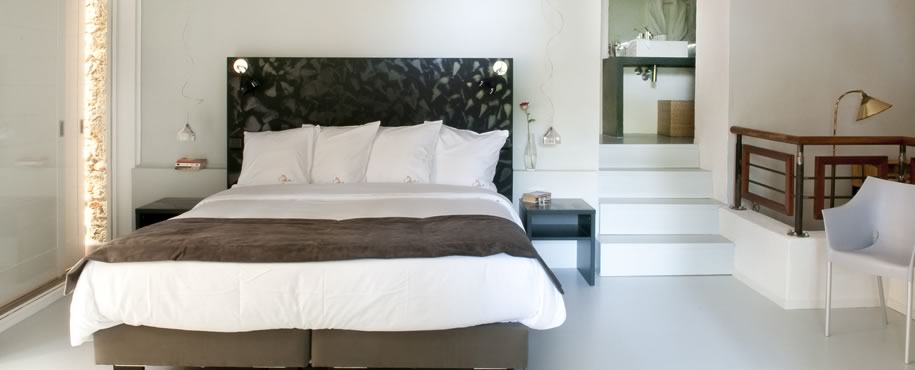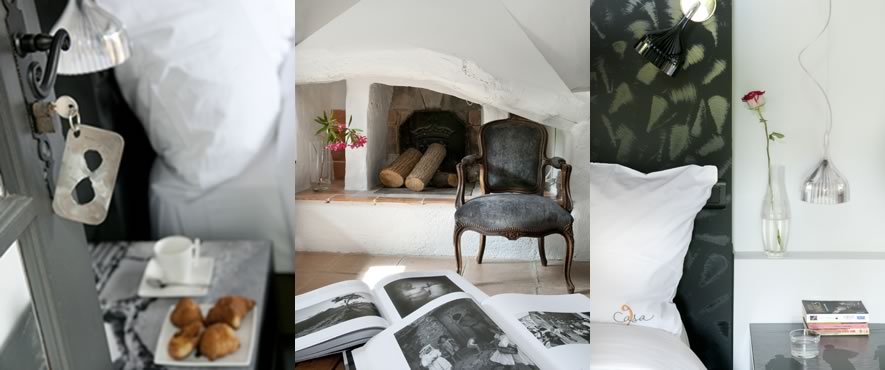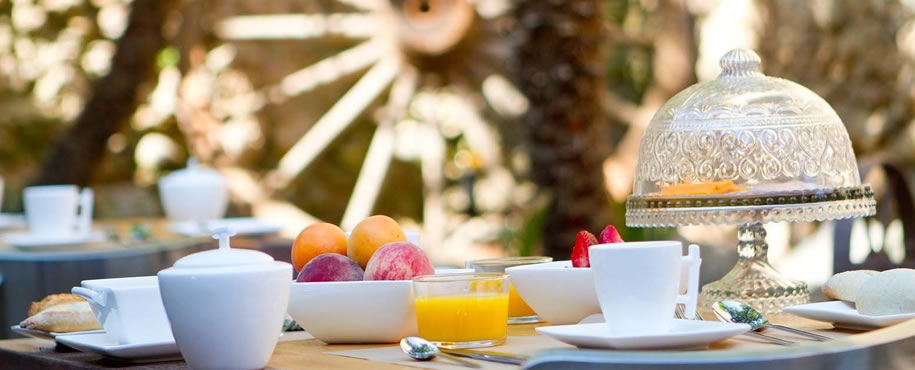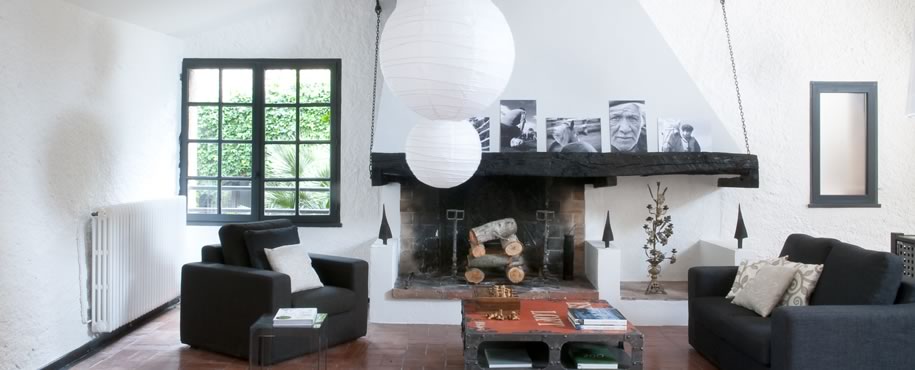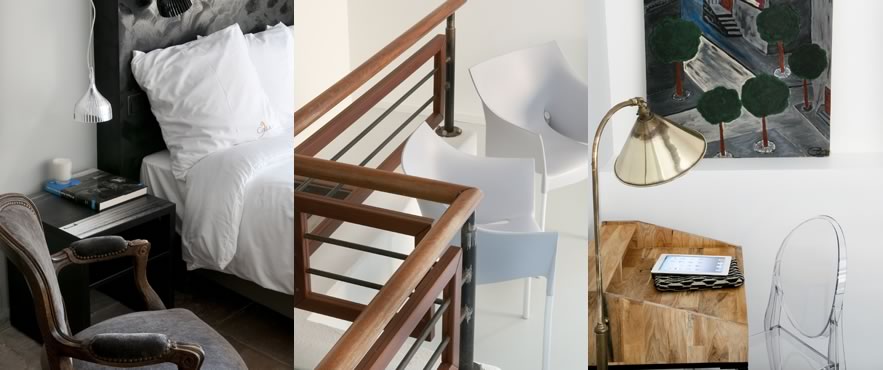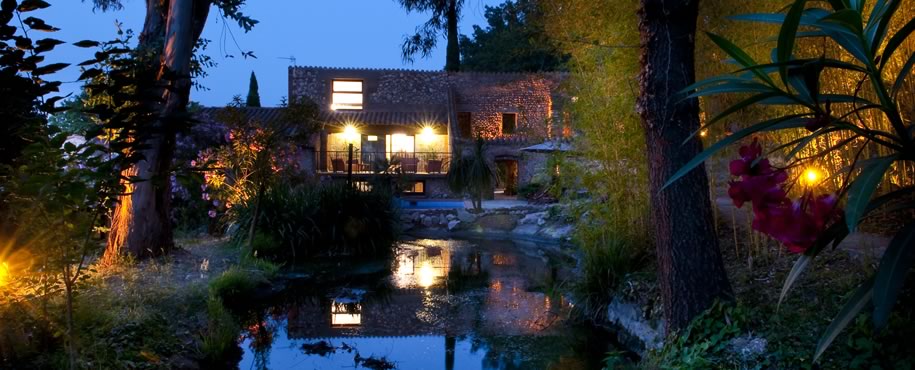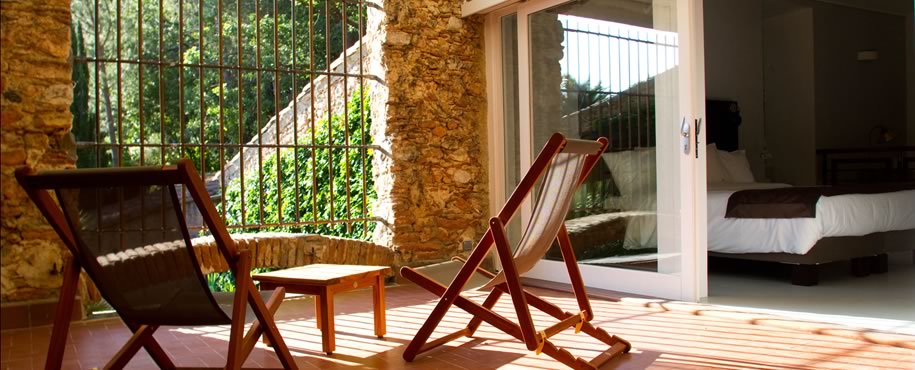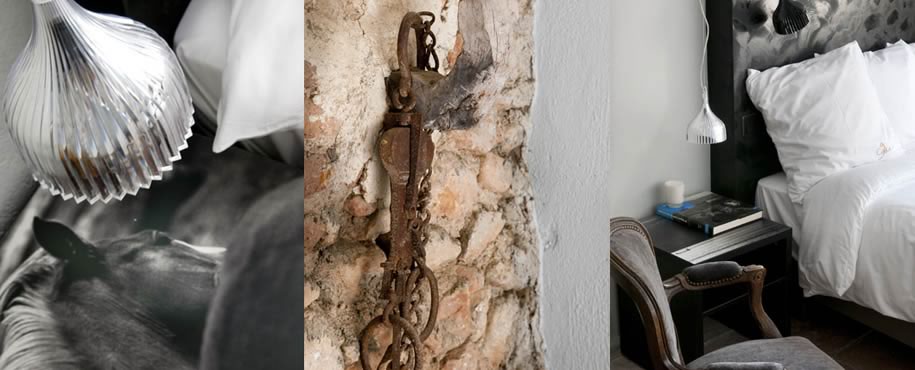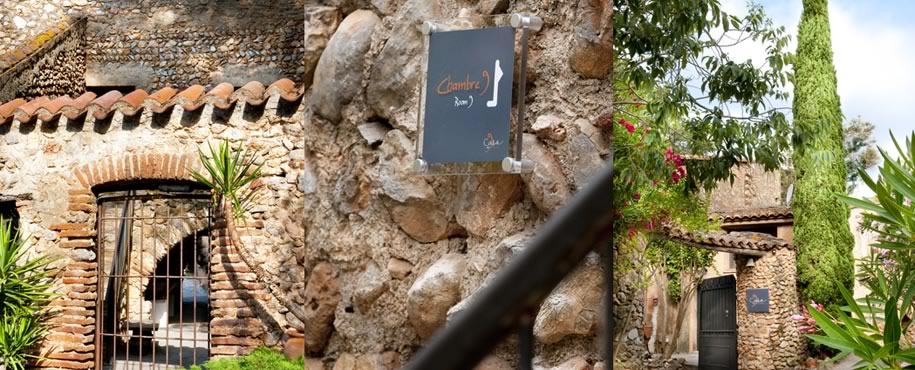 Welcome to Catalan country
In the sunny South of France, discover the wealth of a region with many wonderful qualities from the sea to the mountains, with a deep-routed history and culture . In the Languedoc Roussillon, in the heart of the Pyrenees Orientales, at the gateway to the Aspres a the Casa9 hotel invites you to discover where art and the art of living come together every day.
Near the small town of Thuir, nestling in the lush green countryside, this traditional Catalan mas dating from XIth and XVth centuries will captivate you with its gentle pace of life.
With all the comforts of home, Casa9 is a wonderful place to stay with swimming pool, large residents' lounge, beautiful gardens with shaded patios and stylish, entirely refurbished rooms.
Discover our space SPA chromotherapy relaxation