Discover our space SPA chromotherapy relaxation
Relax yourself in the middle of nature with our outdoor infrared Sauna in Canadian Red Cedar and in our Jacuzzi with Bromine Salt.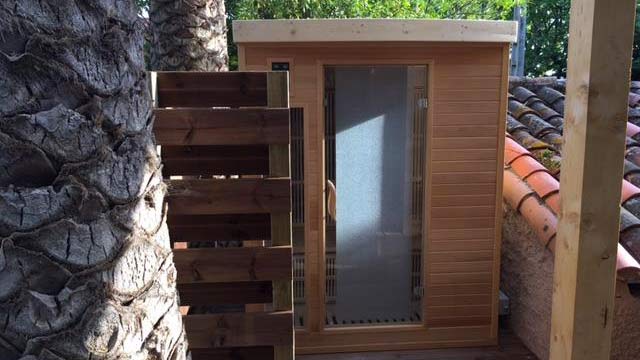 This space will be privatized in privacy for 45 min of relaxation. Reservation by phone, mail or upon arrival on site.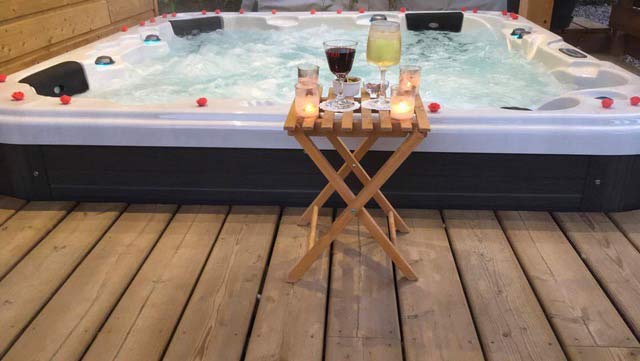 Private access to the relaxation area Sauna – Jacuzzi: 20 € per room for 45 min of relaxation.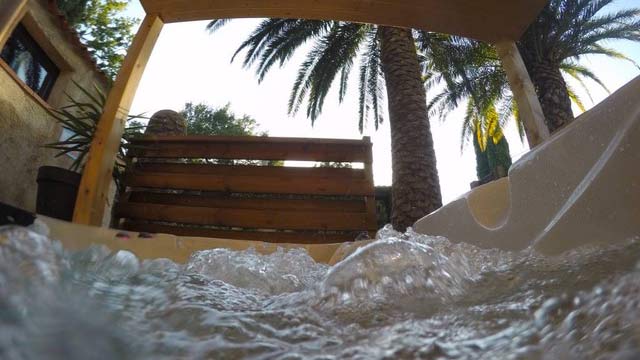 Massages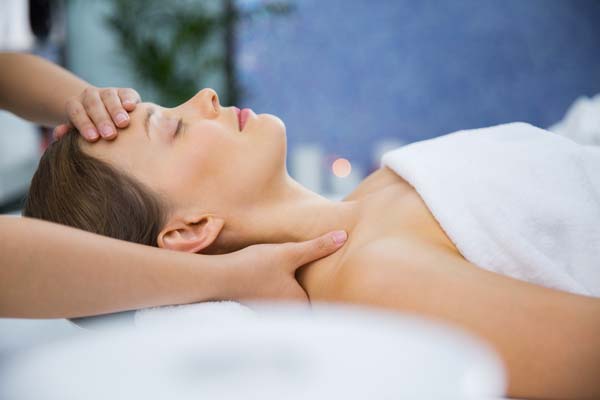 In the comfort of your room, discover our range of treatments proposed by our beautician-masseuse.
Our massages 45 minutes 69€
Californien massage* (relaxing massage)
Africain massage* (muscle toning massage)
Singapore massage* (Singapore relaxation massage, relaxation of the body by vibrations and rocking movements)
Beauty of the hands or feet with classic nail polish 40€
Beauty of the hands or feet with French varnish pose 50€
Manicure (nail included) 40€
Reflexologist (by reservation only): €69
Acupuncturist (only on reservation): 69€
*No-thérapeutic massages.
Facial treatment 60min : 88€
Beauty of the hands or the feet with semi permenent nail polish 68€
Details and appointments at the hotel reception.