2022 Seasons
(Double room per night)
Spacious standard roomSuperior RoomSuperior SuiteFrom 04/02 to 30/04130€140€150€From 01/05 to 30/06140€150€170€From 01/07 to 31/08150€170€190€From 01/09 to 30/09140€150€170€From 01/11 to 31/12130€140€150€
Rates 2022 rooms for 1 to 2 persons (possibility of twin beds in some rooms only on reservation).
AMEX card accepted plus tax in force i.e. 2.75%
Catalan cheese and / or charcuterie (or vegetarian) slate: € 30 with drinks, € 20 without drinks (only by reservation 48 hours in advance)
Amount of tourist tax 2020: 0.77 euros (non-exhaustive) per day and per person (over 18 years old).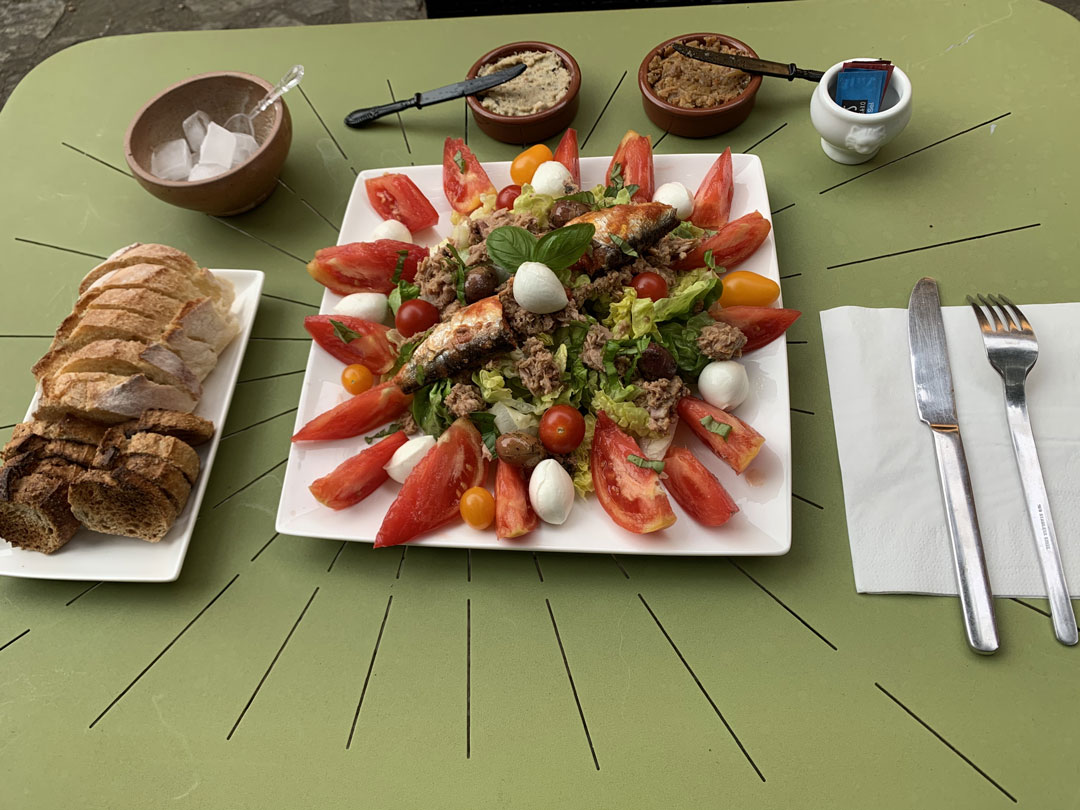 Continental breakfast : 15€ per person
Extra bed : 30€
Baby cot : 15€
Pets : 7€ / day
Secure private parking
free Wifi
For group bookings, please discuss your requirements with us
Delicatessen plate or local cheese : 20€/30€
Private access to the relaxation area SPA – Jacuzzi: 20 € per room for 45 min of relaxation
Overnight at Casa9 Hotel (professionnal only)*
double rooms in "single" occupancy: 115 € per night
Superior double rooms in "single" occupancy: 125 € per night
superior suite in "single" occupancy: 135 € per night
double rooms in "double" occupancy: 120 € per night
Superior double rooms in "double" occupancy: 135 € per night
superior suite in "double" occupancy: 150 € per night